We had our first snow day today!! Even though we didn't get the blizzard that was expected we still got some snow and I totally took advantage of the snow day. I spent my morning watching Law and Order:SVU my absolute favorite TV show! If I wasn't a teacher I would totally be Olivia Benson! What would you do if you were not a teacher?
How many of you use your crockpot often? I recently got one for my bridal shower and I was a little apprehensive about using it at first and leaving it plugged in and on all day while we were both at work but I must say I LOVE IT! Since it was a snow day it seemed fitting to make some chicken soup :) Soup and grilled cheese on a snowy day is the perfect combination! So I headed over to Pinterest (like I usually do) to help find a crockpot chicken soup recipe. I came across this pin for Chicken Soup and it smells GREAT!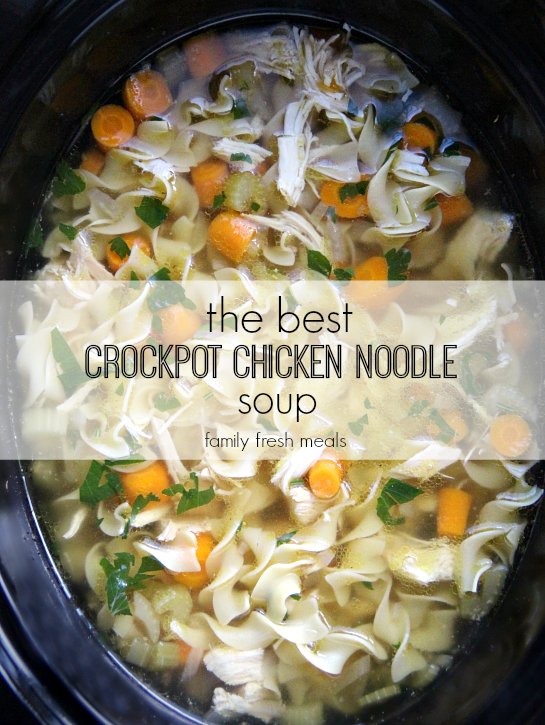 Besides binge watching Law & Order and scouring Pinterest for dinner I also took advantage of this snow day to create some TPT products and do my plans for the next two weeks! Our students are starting their state research papers and I found this cute song on YouTube that helps the students memorize the state capitals. This is a catchy tune and my kids ask to hear it almost every day! If you have never been to Marbles the Brain Store you NEED to go! There is one in our local mall and this store is great. This song is on a CD that is sold at Marbles along tons of other resources that are fun and educational.
Did any of you have a snow day today? If so, what did you do? If not, how was your day at school?